The I Wish Stripe Entrepreneurship Programme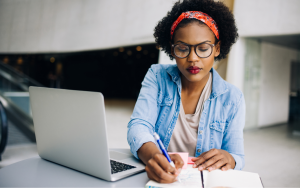 I Wish are working in partnership with Stripe to develop an EXCITING Entrepreneurship Programme that will inspire ideas, ignite imaginative and creative thinking and give teenage girls more confidence to succeed. It will be designed with Irish female students in mind and will form part of the I Wish year-round suite of activities to encourage them to consider a career in STEM.
"One of the myths you see in entrepreneurship is that people have this dream one night, wake up the next morning, and start building it. It's actually much more of an iterative process."
– John Collison, Irish Entrepreneur, Co-founder and President of Stripe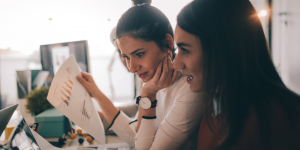 Through this programme, your students will learn all about the secrets to success and what are the must-haves for successful entrepreneurs.
Prepare to be excited, prepare to be empowered and prepare to become the next generation of changemakers…No Girl Gets Left Behind!
"'Entrepreneur' is a long, fancy French word, but it didn't seem like something you aspire to. It seemed normal because whatever your parents do seems normal."
– Patrick Collison, Irish Entrepreneur, Co-founder and CEO of Stripe
Register your interest to hear more about how your school could be involved in the I Wish Stripe Entrepreneur Programme