show us how you can Be the Change today and lead the challenge tomorrow?
The world we live in is changing, and we must keep pace with it
Is STEM making a difference in the world ?
STEM will provide our young generation with the incentive to tackle world problems.
STEM education helps us to solve the challenges the world faces today.
We are tasking you to BE The Change of tomorrow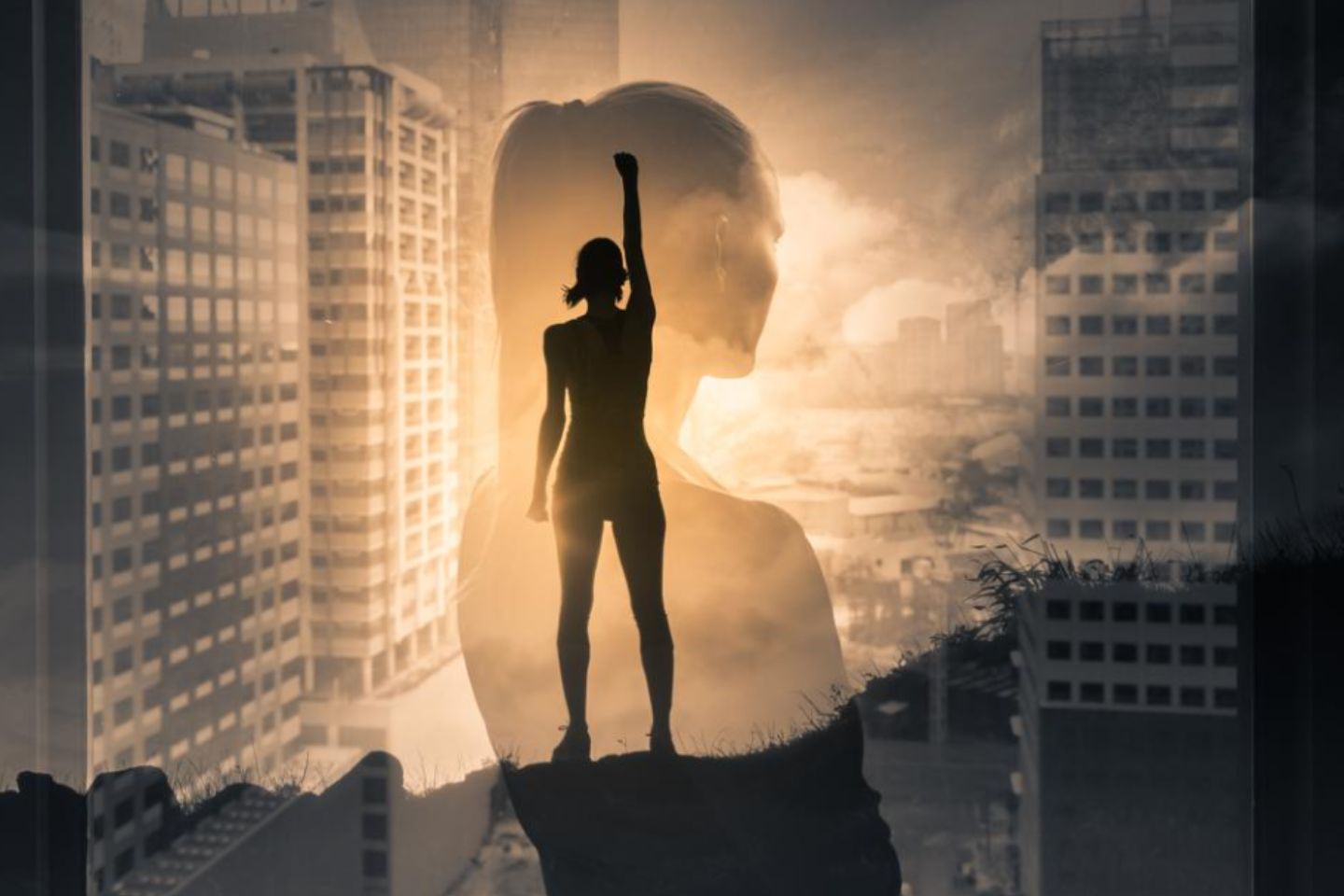 Creating a better world using STEM
We are excited to announce our first ever I Wish International Competition for I Wish 2023. Be in with a chance to feature at I Wish 2023 Showcase event, win a cash prize of €1,000 and an I Wish certificate of participation.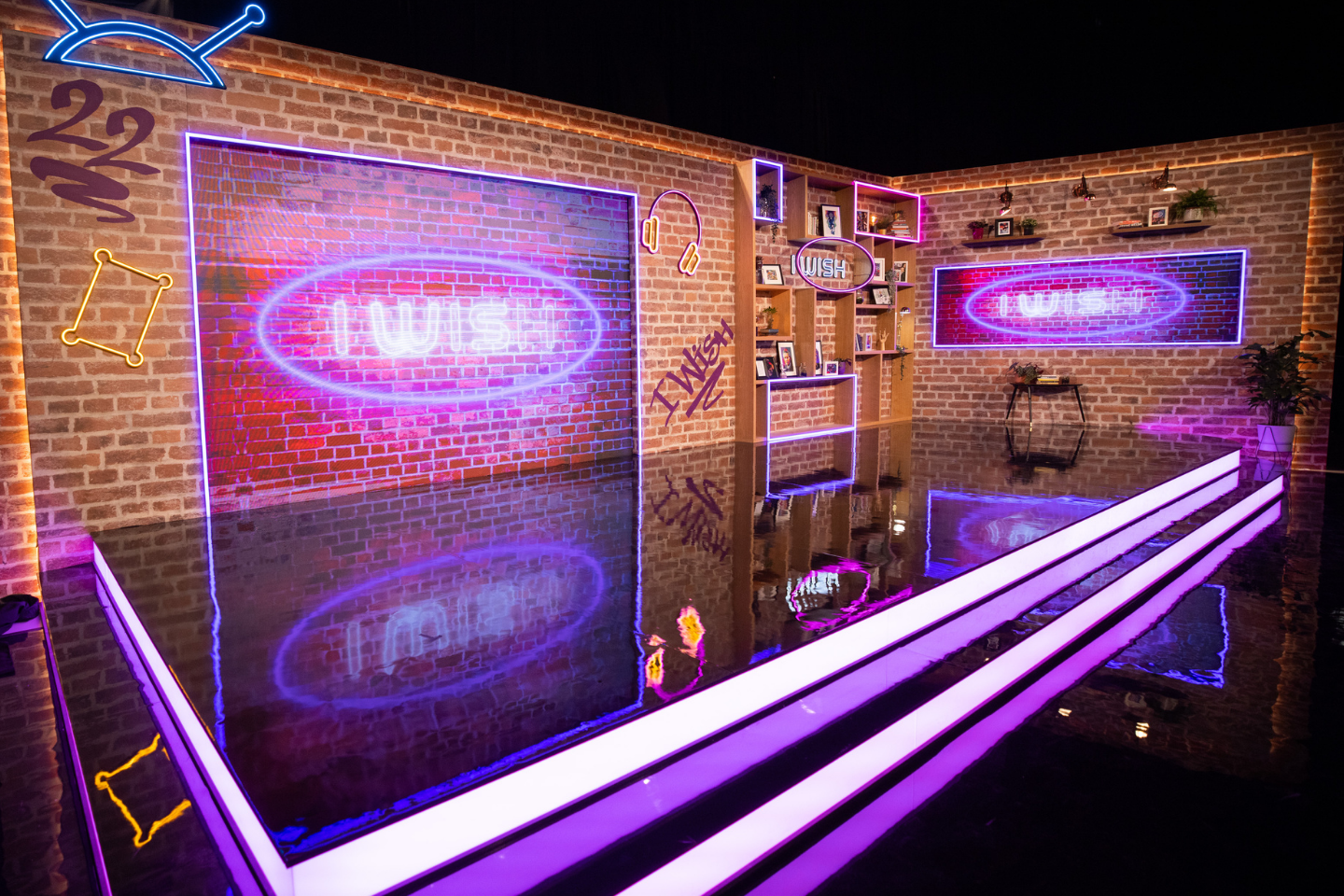 How do I enter?
Register your interest to participate by completing the form below
We will email you to confirm your participation.
Schools will also need to register for the main I Wish Showcase event on February 28th for Session D of the conference you can register at Registration – iWish .
You will be tasked to create a short Video around the theme of STEM. You can showcase creative initiatives in your area around the theme of STEM, or you can showcase how STEM is making a change in the world around you in your area or you can simply showcase how you or your school are contributing to making the world a better place.
Video should be no longer than 60 seconds
If you are using music please use royalty free music.
You will need to email your entry to info@iwish.ie, please ensure the file size is suitable (typically less than 25 MB).
The deadline for entries is February 10th 2023.
The winning team and winning video will be announced and will stream out at the I Wish event.
The winners will receive a cash prize of €1,000
I Wish International Competition
Expression of Interest Form