Welcome to I Wish 2022
Things are getting very exciting here at I Wish headquarters where we are pulling together the final plans for the I Wish 2022 live virtual event on Thursday 10 February. This is a live broadcast showcasing the power of Science, Technology, Engineering, and Maths to teenage girls in a fun and inspiring way!
There are 5 different sessions running across the day, each approximately 90 minutes in length, hosted by Sinead Kennedy. Throughout the event day, we will feature over fifty role models in STEM, a different panel in every session, tons of polls, loads of competitions, inspiration, information, and empowering messages from some incredible women in STEM. You will receive a login for whichever session you have registered and your students will view that session live on the day. Through our app, the girls can interact with the event, take part in polls and view the lineup in their session. After the event is over you will be free to watch back any session or speaker.
Session A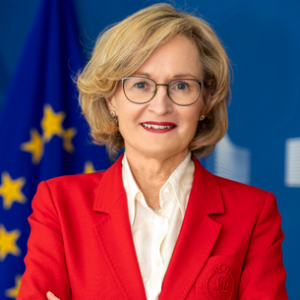 Our first session of the day will be opened by An Taoiseach and will include Women in STEM from Deloitte, PepsiCo, ARUP, Google, Stryker, and more! You will get to meet our Social Media Hub girls who will be following the chat online, with polls and competitions galore. The Trailblazing I Wish Speaker in Session A is Mairead McGuinness, European Commissioner for Financial Services, Financial Stability, and Capital Markets Union. Prior to becoming an MEP, she was an award-winning journalist, broadcaster, and commentator. We are very lucky to have her kicking off our event and we can't wait to hear her message to the I Wish audience.
Session B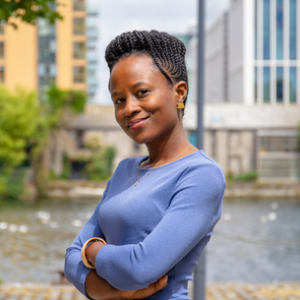 Our Social Media Hub girls will be keeping the energy levels (and the prize-giving) high starting into Session B. I Wish Co-founders Caroline O'Driscoll and Gillian Keating will also be speaking in Session B about the I Wish message. Our incredible Women in STEM will come from Amazon, Merck, Stripe, Deloitte, and more. Our Trailblazer I Wish Speaker is the former president of Ireland and human rights and climate justice campaigner Mary Robinson, we feel really privileged to have her speaking at I Wish 2022.
Session C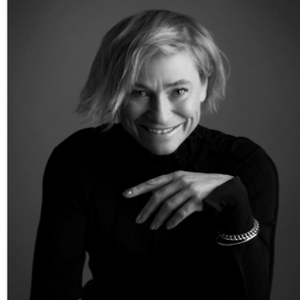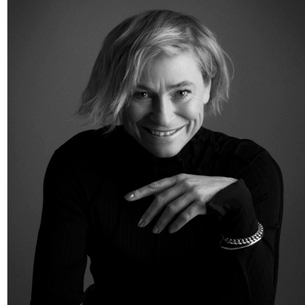 Anna Hill, CEO of River Cycleway Europe is our Trailblazer I Wish Speaker in Session C. Anna has been recognized for being a keen advocate of promoting female entrepreneurs and encouraging diversity within technology and innovation and is a wonderful ambassador for the I Wish message. The Social Media Hub girls will keep you entertained throughout your lunchtime! We will be going live to a school where Johnson & Johnson, and the girls, will talk about their Transition Year Pilot Programme. Plus, speakers from Dell Technologies, Stryker, Amazon, Gas Networks, and more!
Session D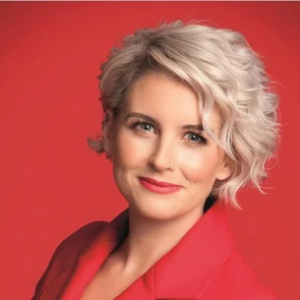 Our host for the day Sinead Kennedy, RTE, and the Social Media Hub girls will be guiding our audience into Session D, where we will be meeting the I Wish Alumnae and their mentors from the I Wish Deloitte mentorship programme. Women in STEM in Session D will come from Dell Technologies, Johnson and Johnson, Dassault, VMware, and more. I Wish co-founders Gillian Keating and Caroline O'Driscoll will be sharing the I Wish message. Our Trailblazer I Wish speaker is Imelda Hurley, CEO of Coillte, who has had career experiences across a range of sectors spanning the globe. Imelda's focus is on delivering a sustainable future for all, a timely message we are looking forward to hearing!
Session E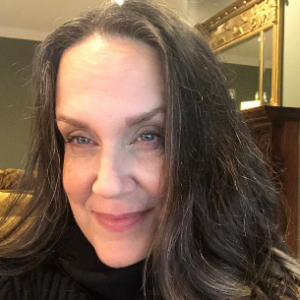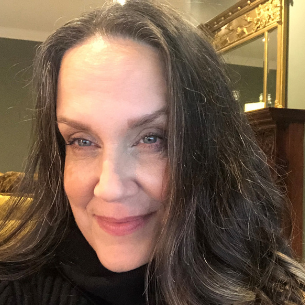 In Session E we welcome our international audience to the I Wish Event. Girls from the I Wish IVCA Twinning schools in Ireland and the US will be sharing their stories, alongside inspirational speakers from Stryker, ARUP, PepsiCo, Colgate, Teamwork, and more. The Social Media Hub girls will be running competitions, polls, and giving out lots of prizes. Our Trailblazer I Wish Speaker is Brenda Romero, an award-winning game designer, and developer in the video game industry, and a long-time supporter of the I Wish message. I Wish co-founders Caroline O'Driscoll and Gillian Keating will close off the final session of the I Wish 2022 Event.